Figures
Friend
Dreaming About Friend Meanings and Interpretation
Dreaming about talking to an old friend you haven't seen for a long time indicates that, you will get out of the long-term confusion or depression and feel a sense of relief.
If you dream that you ran across an old friend on the way, it means you will get help from others.
Dreaming about
wrangling with a friend
suggests you are under a lot of mental stress recently and need to adjust by yourself.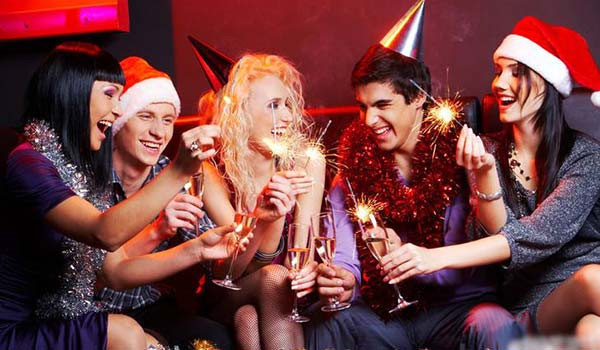 If
you and your friend fell out
in the dream, it implies you will be frustrated in interpersonal communication. For instance, you may overhear the backbiting by someone you trust, which can be a blow to you.
Dreaming about the death of a friend suggests he/she will be in good health.
Dreaming about a crying friend is an auspicious sign of blissful life.
Dreaming of a friend getting married suggests you might be framed by a villain in the near future but his/her plot will not work and you will be safe.
If your friend became an animal in the dream, it indicates someone may drive a wedge between you.
Dreaming about traveling or playing with friends indicates you've been happy and lucky recently.
Dreaming about being scolded with friends suggests good luck.
If you dream that you ate and drank with friends, it reminds you to be saving and don't spend money recklessly, or you will get in a tight corner.
Dreaming about working with your friends indicates you have good personal contacts. Once you are short of money or need help, the reliable friends will pull you through it.
Dreaming about skipping school to wander around with a friend suggests health problems.
Dreaming about being visited by a friend implies better luck for love.
If a friend treated you completely as a stranger and did not seem to hear you no matter how you reminded him/her who are you in the dream, it indicates that you have little confidence in yourself, or it reminds you not to spend too much effort in dealing with people, or even risk your own reputation -- sometimes overdoing will not bring you the desired friendship or relationship.
Dreaming about making new friends suggests that, you will boost the income and get a fine fame in the near future.
If your friend was friendly with the opposite sex in your dream, it implies your love relationship will remain stagnant.
Dreaming about friends against each other suggests a bitter interpersonal relationship.
Dreaming about driving friends out of your home implies you will fall on hard times.
If you dream that a friend played a dirty trick to you or a wicked friend annoyed you, it indicates you will get the chance to relieve stress and clear the worries.
If you dream that a friend was in dark skin or abnormal color, it means he/she may get sick.
If you dream that a friend covered his/her face with white clothing, it indicates that a friend close to you may hurt you in the future.
Dreaming about receiving a letter from a friend suggests something happy will happen between you and the opposite sex.
Dreaming about playing with friends implies you will get some luck in love affairs but need to be careful, as it suggests a potential problem with the opposite sex.
People Who Read This Article Also Read
Lastest Questions and Answers
Gave birth (0 Reply ) Asked by S*** | 12/17/2022 9:03:49 AM
Dream that i was at hospital with my friend she was in labor. Me and one of her friend was in there with the husband. My friend was gave bith and...
Baby crocodile dream (0 Reply ) Asked by N***k | 5/30/2022 3:18:40 AM
In my dream my friend has a pet baby crocodile, and for some reason I try to eat a bit of the crocodile with a butter knife (don't ask me why!!) this...
I saw myself totally naked in my dream (0 Reply ) Asked by J***o | 4/18/2022 10:58:56 PM
I dreamt see myself backed by my close friend, as he drop me along d road and left I discovered that am totally naked then I saw my daughter passing...
Dead friend in my dream covers me with blood (0 Reply ) Asked by E***O | 2/5/2022 11:02:27 AM
My friend was murdered a few years back. They never solved the case. Last night i had a dream she came to me in a dark tunnel and asked me to get her...
dream (0 Reply ) Asked by L***l | 10/12/2021 10:25:50 PM
I dreamed my good friend and i were changing (both females) and were caught necked by a now deceased celebrity, Elvis Presley.(lol)After initial...