Figures
Ex-Boyfriend
Dream about Ex-Boyfriend Meanings
Dreaming about your ex-boyfriend getting married suggests he has been in your heart and you want to restart the relationship with him. It is a kind of psychological remedy for the dream that will never come true.

Dreaming about your ex-boyfriend staying single predicts the recent decline of luck or your emotional life is not very good and you need to handle the issues with your love carefully.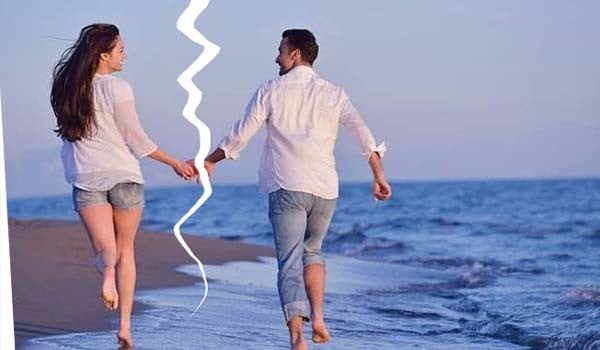 Dream about Ex-Boyfriend
Dreaming about your ex-boyfriend passing away symbolizes the 'death' of your past and you are forgetting him and will start a new relationship soon. If you were sad in the dream, it means you still miss the dead love and feel regret for the relationship.
If you dream about your ex-boyfriend came to celebrate before your wedding, it implies you are hesitating about the marriage and worrying about the future life.

If you dream about your ex-boyfriend came to rekindle the relationship, you should ask the very idea of yourself. If there were violent mood swings, it means you are still in love with him and if both of you were peaceful, you don't have to worry about it.

If your ex-boyfriend ignored you but you didn't care about it in the dream, it means you just think of him because of the certain circumstance; if you were annoyed and asked why, it means you still doubt about why he broke up with you, and reminds you to control yourself and learn to forget, then you can better pursue your beautiful love in the future.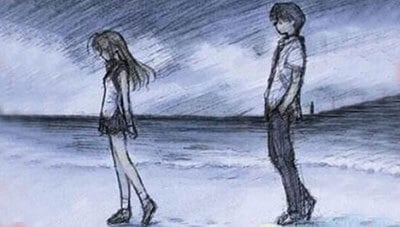 If you were happy to meet your ex-boyfriend in the dream, it suggests you look forward to be his friend although you have broken up; if you were embarrassing and helpless in the dream, it indicates you are in inner conflict and don't know what to do if you meet again.
Dreaming about kissing your ex-boyfriend presents you need a better man in real life who can communicate well with you and give you the love you need.

Dreaming about making up with your ex-boyfriend indicates you haven't let it go, still hold out hope and miss him, wishing him to come back to you. The dream reminds you to wake up, face reality and find your own love.

Dreaming about quarreling with your ex-boyfriend is a sign of good luck and rich life. If you are a businesswoman, the dream suggests you can smooth away difficulties to get the unexpected benefit. If you are unmarried, the dream means you need to find out the attempt of your boyfriend to stay away from being deceived.
People Who Read This Article Also Read
Lastest Questions and Answers
people dress in red (0 Reply ) Asked by m***j | 6/9/2023 5:04:30 PM
hi, i am currently pregnant, and last night I've had a dream of people around me wearing red dresses. does this mean wealth fortune coming in or...
Can Fullfil his dream or not (0 Reply ) Asked by r***n | 5/5/2023 4:43:59 AM
AOA, dob 17th October 1996 time of birth 19:45pm can he become commercial pilot and in which year he'll achieve his goal?plz,reply asap. Regards
dream about fire burn and monk (0 Reply ) Asked by N***N | 4/16/2023 9:30:16 PM
around 1.00am, I dreamed I was ironing my saree, when I lifted the iron to iron the saree, I saw the iron was too hot, then I kept the iron on a...
centipede dream (0 Reply ) Asked by m***j | 1/9/2023 3:01:43 PM
i dream my foot were bitten by a centipede but it did not hurt. i was screaming and because the centipede won't let go. my husband help me...
Gave birth (0 Reply ) Asked by S*** | 12/17/2022 9:03:49 AM
Dream that i was at hospital with my friend she was in labor. Me and one of her friend was in there with the husband. My friend was gave bith and...