Most Attractive Chinese Zodiac Signs
Most Attractive Chinese Zodiac Signs
Among all the 12 Chinese zodiac signs, the most attractive ones include Rat, Rabbit, Horse and Rooster. See what make them attractive to others.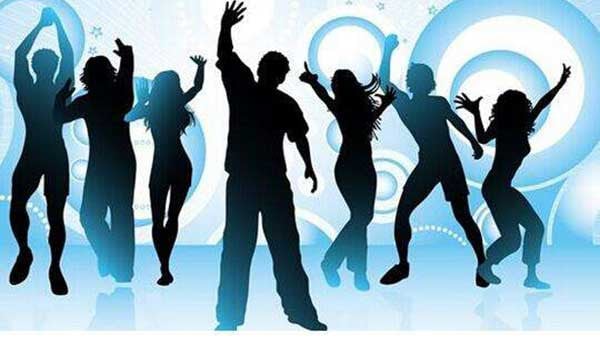 Rat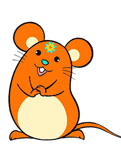 With a strong sense of responsibility, people under the
Rat
sign work earnestly and they are responsible for family, generous and kind to others; generally, they never demand others to do anything, making others feel comfortable and casual to stay with them. Usually, Rats are calm and seldom dress up but look fresh and simple or solitarily amazing. They basically don't show a particular enthusiasm for someone, or even if they're passionate about you inside, they won't be menial or pretentious. Therefore, the quiet and amazing Rats often inspire your desire to conquer and make you eager to succeed or open their hearts.
Rabbit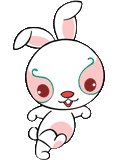 People under the
Rabbit
sign are usually delicate or well built. Women are hot while men are handsome. The attracting part lies in that the female Rabbit is so weak that motivate people to protect her, and she is often the focus in the crowd and can be found easily. The male Rabbits are attractive to the opposite sex and tend to be the fantasy; also, their beautiful bodies and handsome appearance conciliate others and leave a good impression.
Horse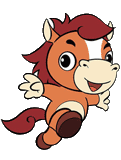 Of uncommon brilliance, People under the
Horse
sign have a keen interest in many things, from which they benefit a lot. Therefore, they are the extremely brilliant and gifted. Usually, they are vigorous, enthusiastic and passionate, easily drive or motivate others. Horses tend to be the core of a group and they often attract the self-abased and the negative people who can get the sense of being or security from them.
Rooster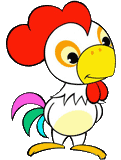 Rooster
people look gorgeous as they know how to dress up to be luxury and make others feel humble or inferior. Since they often succeed in business and have a certain talent in business, they are very attractive to those in lack of material safety. Also, those hunting for beauties are attracted by the external dressing of Roosters.
Lastest Questions and Answers
Sheep personality - more bad than good? (3 Replies ) Asked by N***7 | 8/25/2016 10:15:19 AM
Hi I would like to ask, as a sheep male (earth sheep, January 1980) how can I change the many negative qualities of Sheeps to improve quality of...