The Most Loyal Sign
Which Chinese Zodiac Signs Are the Most Loyal?
Loyalty is a rare and commendable quality at any time. In today's society where interest is paramount, it is laudable to remain loyal and to resist the temptation. Which are the most loyal signs in the Chinese zodiac?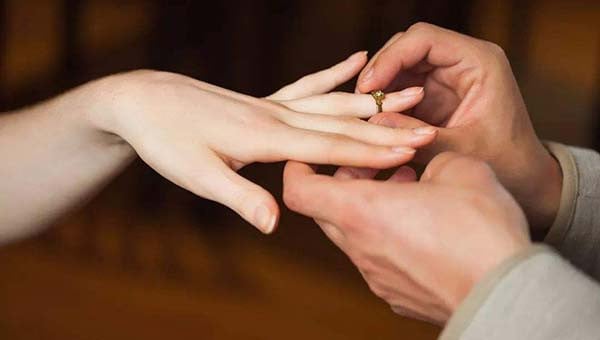 Dog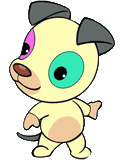 Why is Dog considered to be the most loyal zodiac sign? Don't forget that dogs are humans' best friends. People under the Dog sign are kind, honest and principled, and they always follow the boss no matter what they do. Dog people can remain loyal to their lovers, friends and families for a long time and think of others sincerely. Being honest with friends and serious towards love relationship, they won't give up once they find happiness. Even if there are problems in their relationship, they will try the best to find solutions.
Ox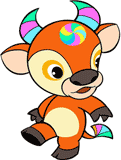 Ox is another loyal sign. People under the Ox sign are generally sincere and one track-minded. In any aspect, they appear to be the yes-men who work hard, and seldom think about why they should do this. They are used to working with brute strength rather than brain, so it can be difficult for them to analyze problems. Once they fall in love, they will do anything for their partner. They are so stubborn that once they are determined to be with someone, no one can change it or question their loyalty.
Pig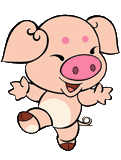 Pig, a carefree and contented sign, is also known for their loyalty. Those under the Pig sign believe that ''where ignorance is bliss, it's folly to be wise.'' Perhaps this is a comfortable way of life for them. With no big goals, Pig people are contented with ample food and clothing and they don't like to have too many things in mind or ask for trouble. Over time, they will grow into the most loyal employees and citizens. In a relationship, Pigs are wholehearted for their love and they would think in their love's shoes as if love is everything for them. Their loyalty to love is the same as their love for food, and neither of them can be abandoned. Because of this, they are more vulnerable.
Rabbit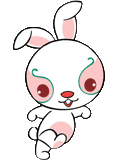 Rabbit people are mostly very kind. Even some nice words are enough to convince them to follow you. They usually laugh and shrug it away when someone bullies them. If you have subordinates under the Rabbit sign, they would respect you and go through fire and water for you as long as you understand and sympathize with them. In general, Rabbit is a very kind sign who hate deception and lies. They are so loyal to their love that they will devote themselves and remain faithful for the whole life.
Lastest Questions and Answers