Chinese Zodiac with Best Luck in Career in 2023
Chinese Zodiac with Best Luck in Career in 2023
In 2023, the fortune of the 12 zodiac signs will experience great changes. Some people may get promotion and become rich during the year of the Rabbit. Some will get married and have children. In short, everyone will face different situations, and their development will be quite different. Let's see which zodiac signs will have the best career fortune in 2023.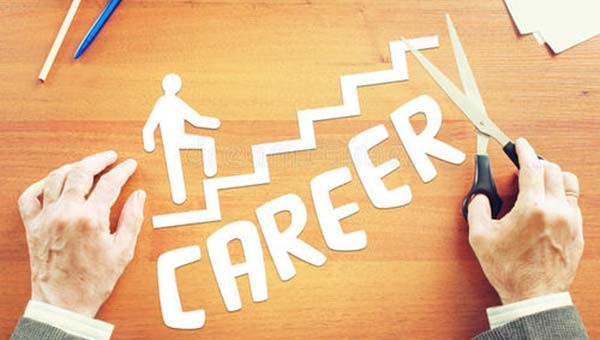 Sheep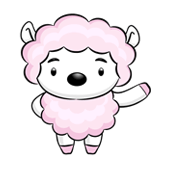 For people born under the zodiac sign of the Sheep (or the Goat), the year 2023 is year worth expecting. Blessed with the luck of harmony with Tai Sui in the new year, they will get the easy reach of the help from their patrons and they will embrace a brand-new change in the career. At work, they will feel like a duck in water. They can find a suitable platform for their development, and give full play of their own strengths and talents. So, they will be able to get the ideal achievement in their own field.
Dog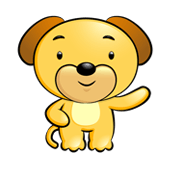 People born under the zodiac animal sign of Dog will have a pretty good career development in 2023. In the past, the Dogs had a mediocre career development. Despite of plenty of efforts, they achieved very little. However, in 2023, the Dogs will have a great change in their fortune. The Dogs in all walks of life will witness a significant improvement in their work, and the Dogs will have a very good interpersonal relationship this year. They can get the support of their leaders and patrons, and they will get easy promotion and salary increase. However, it should be noted that the Dogs will be prone to encounter villains and backstabbers this year. So, they need to keep a sharp eye when dealing with interpersonal relationships, and try to stay away from fair weather friends.
Tiger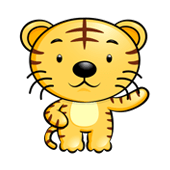 In the past year, people born under the zodiac animal sign of the Tiger had a tough time due to the influence of the animal year of their birth, and it was a bumpy road both at work and in the daily life. The year 2023 will witness the end of their recession and bad luck, and the Tigers will usher in the moment of glory, with giant leaps in career and improvement in personal abilities. In particular, the Tigers who are engaged in business and sales industry will a particularly smooth career progress in this stage. Although sometimes they may encounter some obstacles and disturbance, all these will be resolved with their efforts and persistence. For the Tigers, in 2023, as long as they can devote and work hard, they will get in return and it will be a year of more efforts and more rewards.
Ox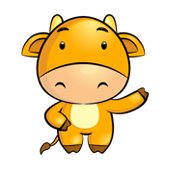 People born under the zodiac animal sign of the Ox are relatively simple and honest in personality, and they are not good at showing themselves. However, they are often down-to-earth to complete their jobs. In 2023, the Ox will have a good career development. Their efforts and devotion will be recognized by the leadership, and they will get promotion. In the new position, despite of facing more workload, the Ox will learn a lot of things, and their personal ability and strength will be greatly improved. This year, they will have a constant good luck. As long as they are attentive to do their own things, they can get the desired results and make their years of hard work and persistence worthwhile and meaningful.