Good Luck Zodiac Signs After Dec. 2021
Good Luck Zodiac Signs After December 2021
If you are under one of the following signs or you have one of these four zodiac animal signs in your families, you will be blessed with fairly good luck and financial fortune as of December 2021 and thereafter!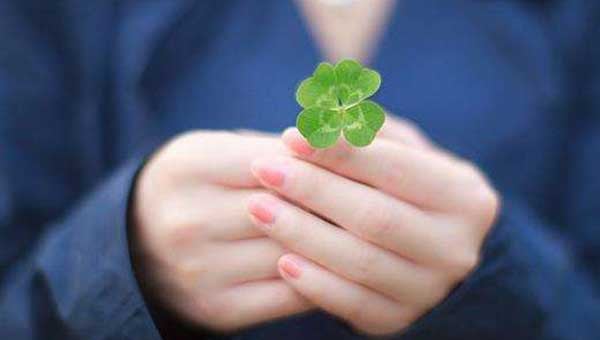 Rabbit
The
Rabbits
always give others a first impression of being honest, trustworthy, particularly unwilling to trouble others, very afraid of boredom and always finding something to pass the time. From December 2021 on, with the favor of the auspicious star of "Di Jie", they will be blessed with enormous good luck, and the wealth will surge like the flowing water, more business opportunities will come to them. At the same time, although many Rabbits are facing plenty of trouble in the workplace at the moment, there will be much room for promotion as long as they adjust the mentality and make the plans when the lucky stars of the year come to favor them.
Snake
The
Snakes
will have the advent of auspicious stars into their lives as of December 2021. With good luck, they are expected to change the previous bout of mediocre career luck and the status quo of few big happy events. By that time, opportunities will gradually arise around them, everything will go on smoothly. If they can seize the opportunities, they will enjoy the sweet fruitful result after bitterness. In addition, although the Snakes are encountering bottlenecks in their career at the moment, their power and wealth in the workplace will be enhanced through adjusting their mentality, hard efforts and good luck.
Horse
The
Horses
often like to make good friends. They are active and generous to those friends who they value. As of December 2021, the Horses will be favored by auspicious stars and their fortune will gradually recover and rise. There will be more wealth and happy events coming in, and there will be no illness. In addition, although some of the Horses have setbacks in their career, it will be easy for them to get promoted and achieved ideal performance through persistence and continuous improvement of their abilities, hard work and good luck within few years.
Ox
People born under the zodiac animal sign of the
Ox
have always been resourceful and brave. They can afford to let go of everything, and they often treat others modestly. As of December 2021, they will be blessed by the lucky star of "Zi Wei". As such, they will have very good fortune in wealth and get a higher social status. Meanwhile, although a small number of the Ox have a stable career, their career won't get significant improvement. As long as they think clearly about what they really want, with the improvement of their horizons and the widening of their contacts, it will be very easy for them to be trusted and valued by their supervisors and leaders within a few years.
Lastest Questions and Answers
Proper placement for Chinese Zodiac Symbol (1 Reply ) Asked by M***n | 9/19/2019 7:03:04 PM
I have an old Chinese brass/round zodiac good luck charm, it has all the zodiac signs along with the red tassels and knots and is round (knot on top...