Chinese Zodiac With Best Study Luck In Jan. 2022
Chinese Zodiac With Best Luck in Study in Jan. 2022
Learning is closely related to luck in learning, and those who have strong learning luck will make rapid progress in study and be able to get a good grade in the exams. Let's see which zodiac signs have the best learning luck in January 2022.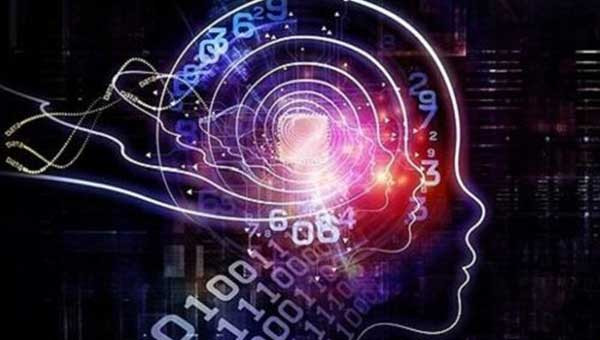 Horse
In January 2022, the overall fortune of the Horses will be very good. In particularly, their luck in learning will be fairly good. The Horses are always fond of reading, and can quickly find their own way of learning. Under the guardianship of the "Tai Sui"(the Grand Duke Jupiter), the learning luck of the Horses has been greatly improved. It is advisable to make a detailed plan before studying and complete it according to the plan. With the blessing of learning luck, in January 2022, the Horses will receive a good return for all the hard work and effort they put into their studies.
Rabbit
In January 2022, the Rabbit's luck in learning will rise steadily, which will make them do well in their studies. This month, the thinking ability of the Rabbits will improve significantly, but the Rabbits always like to use leaps-and-bounds thinking in the learning process, which also causes their basic knowledge to be weak. It is recommended that the Rabbits should be steady in the learning process, take every step carefully, follow the plan to learn each course. With the blessing of strong learning luck, the Rabbits will definitely achieve an excellent result.
Rooster
The Roosters have always been very hardworking in learning. In January 2022, the learning luck of the Roosters will be is very good. They always know clearly the gap between themselves and others. At the same time, in order to narrowing the gap, they will also make a good study plan on each step of the learning, and get wholeheartedly immersed in learning. This month, their grades will be greatly improved, which cannot be separated from their efforts. If they want to maintain the status quo, the Roosters still have to keep their current learning status in order to make their grades keep improving.