Chinese Zodiac With Best Luck in Career in September 2021
Chinese Zodiac With Best Luck in Career in September 2021
No matter what you do, you always hope that you can have a good fortune in development in all aspects. After all, only a good fortune can make the path of life smoother. So, which Chinese zodiac animal signs will have a better career fortune in September 2021?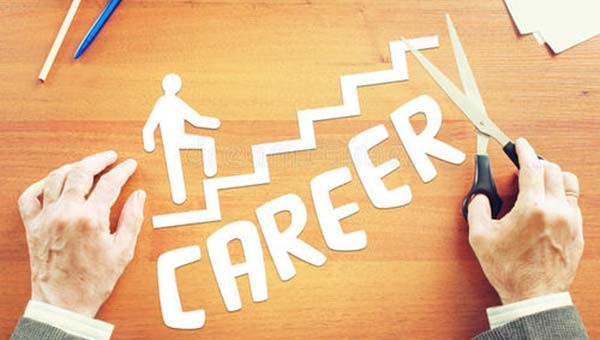 Dog
People born under the Chinese zodiac animal sign of the Dog often receive particular attention because of their popularity and good interpersonal relationship. The Dogs are very cheerful, honest, kind-hearted and enthusiastic. They are also very willing to help others, and no matter who encounter difficulties, they will be happy to lend a helping hand. As such, the Dogs will also get good rewards in return, and they will get favors from the patrons. In September, good luck will favor the Dogs, and the dogs will have a fairly good luck in career. They will do everything very smoothly and their outstanding performance will be appreciated by their supervisors and leaders. Therefore, they will get very good opportunities for promotion and salary increase, and the Dogs are supposed to seize the opportunities.
Horse
The fortune of the Horses did not go very well in the first half of the year. However, they will eventually get the return of their continuous good luck in September. In September, people under the zodiac sign of the Horse will have the peak of their good luck. Not only will they have remarkable achievements in career, but also they will be favored by the God of Wealth. No matter what difficulties they encounter, they will turn them into good fortune, open the door to happiness, and good luck will flood in irresistibly.
Sheep
People born under the Chinese zodiac animal sign of the Sheep are simple, kind, down-to-earth, steady and pragmatic. They are very conscientious and responsible at work. Additionally, they are very good at searching opportunities. They often have the opportunities to make extra money. As of September, the Sheep will meet encounter opportunities right in front of them. Their career development will good smoothly. There will be many ways to make a fortune and their wealth luck will be on the rise, making other jealous and enviable.
Rooster
The Roosters are intelligent, dexterous and astute. They are very good at perceiving other people's thoughts and personal behaviors. In terms of communication and social interaction, the Roosters often give people a good impression of closeness and gentleness. As such, the Roosters are often loved by those people around them. In September, the overall luck of the Rooster will be on the rise, and they will be promoted in the workplace. As the Rats are able to obtain the assistance and favors of patrons, whether in the workplace or in politics circle, the patrons can help the Dogs to rise all the way.