Is Palmistry Believable?
Is Palmistry Believable?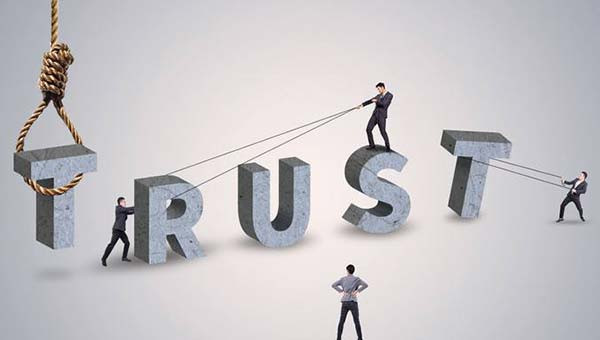 Many people wonder if palmistry is true and believable. In fact, this kind of skeptical attitude makes perfect sense. After all, palmistry is a mystical art, while people nowadays believe in science and they hold a skeptical attitude towards the former. Then, is palmistry accurate and believable?
Palm reading is a mystical art frequently used by fortune tellers for telling people's fortunes and luck. As a study summarized by predecessors from practice, palmistry is based on phenomena and facts. The shape, lines and color of palms can reflect one's physical health, as well as his/her psychology, personality and fate. From the perspective of palmistry, a person's fortune can be told by palm lines, color and thickness, and changed by making use of the four pillars of destiny (Ba Zi). Scientifically, the acupoints on the palm can directly tell one's health status, so it is practicable to tell health horoscope thru palmistry.
Since ancient times, palm reading, just like face reading, has been employed by Chinese people as a fortune-telling method. What the palm shape to the entire human body is just like how the palm color and texture are closely linked to one's health and spirit. Human beings are holographic. As one of the most sensitive and dexterous organs in the human body, palm can certainly tell something. Palms are related to fate, which is not idealistic but materialistic. Perhaps the existing scientific theories can not fully uncover its laws, but it does not hinder the accumulation of people's experience and feelings.
Palmistry is a kind of statistics passed on from generation to generation, showing that it is meaningful. Palm reading could tell a person's health, fortune and marriage. It can be said that human being first, then the palmistry rather than the converse.
Palmistry implies one's wisdom, health and character, which will change with the horoscope. Therefore, no one can tell people's fortune thru palms in an isolated and static manner. It is more valuable to read palms over a period of time.
Palmistry can not determine one's life and destiny rather than show how one's life will go, to a certain extent. Besides, it is not absolutely accurate to tell fortune by reading palms. Even the best fortune teller can only reach an accuracy rate of about 80% rather than 100%.
Both congenital and acquired elements are contained in palmistry. No matter how good a person's congenital fate is, efforts are also needed on the way to success. A good palm does not necessarily mean good fate, because people's fate can be changed. Only a willing mind can lead to a better life, and vice versa. In short, palmistry is for reference only, and one's is always in his/her own hands.
Lastest Questions and Answers